Get to the Cloud
with Clarity
Digitally transform your business with hybrid and multi-cloud solutions, services and management from WatServ.
See Our Services
Benefit from CloudOps Advanced Security
Rely on our experts to keep your cloud environment safe and secure.
Explore CloudOps
See How We Helped
Royal LePage
Read our case study to see how we harnessed the power of the cloud for Royal LePage.
Read Case Study
Clever Minds. Cloud Design. Always On.
WatServ is an IT solutions provider offering cloud consulting, engineering and advanced managed services to help businesses digitally transform – safely and securely. We are also a leading provider of hosted and managed services for Microsoft Dynamics.
Equip Your Employees with a Secure and Stable Work Experience, Wherever They Are
Are your employees working securely, while working remotely? Now you can help them stay safe while staying connected.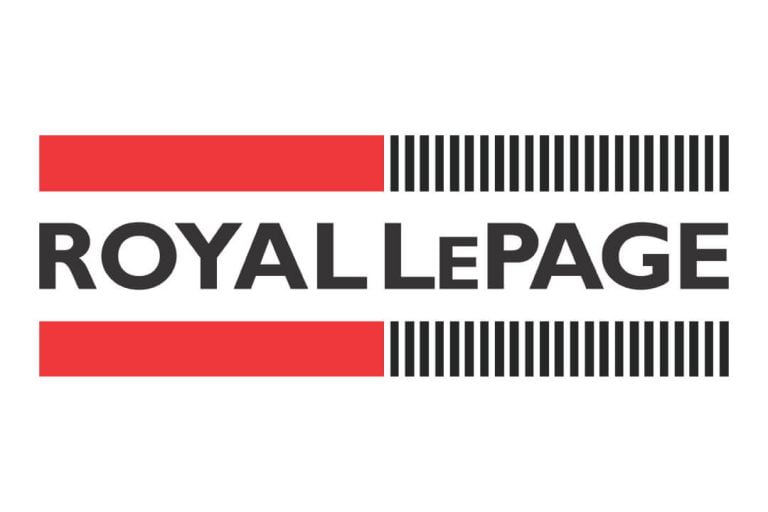 WatServ Modernizes Royal LePage's Real Estate Portal Using the Power of the Cloud
WatServ Provides Dynamics AX ERP Hosting for Bartell Drugs, Supporting 67 Locations
Our team is your biggest advantage.
Over the years, we have curated a highly skilled team of cloud experts who are leaders in their respective fields. At every touch point, you can expect superior service, clever solutions and an unmatched track record – advantages that will help your business grow.
At Bartell Drugs, we are going through a large digital transformation, and I'm proud to say that WatServ is helping contribute to our success. From our first engagement with WatServ back in 2015, we've seen them as our technology partner, rather than simply our vendor, because they consistently provide solutions that are tailored to our business and recommendations that lead to efficiencies and cost savings. We continue to partner closely with WatServ because they're great to work with. They offer value-added advice and facilitate collaboration with other partners like Microsoft and third-party vendors for which we are grateful.
Going into this project, we knew there'd be lots of learning and change involved since we'd never used Azure before. WatServ worked with us to gather details and understand our needs, and then designed an ideal cloud infrastructure that's tailor-made and customized for our business goals. Along the way, they provided superior support and even identified some additional backend jobs that were good candidates for serverless. With WatServ, the solutions were easy to implement, cost-effective and scalable.
Development Manager and Architect, Royal LePage
WatServ has been our hosting partner for over 4 years. Since day one, we've experienced strong support from their team, regarding both day-to-day matters as well as with strategic ones. For instance, during the last holiday season, WatServ was right there with us to support our requirements. They understood the critical nature of the peak season and helped us gear up for forecasted customer demand. Moreover, they implemented a tailored, proactive monitoring plan that included daily check-in meetings and performance reports. Our teams benefited from having a direct channel of communication plus an escalated response time to resolve concerns before they became issues. Ultimately, WatServ's service meant we could focus on our business and customers, knowing our technology was running seamlessly in the background.
Director of Technology, Saje Natural Wellness
At Dr. C.J. Coady Associates, we've been relying on WatServ since 2013 to provide hosted Microsoft Dynamics GP for our business. We continue to choose WatServ year after year because their team is highly responsive and we enjoy knowing that they'll resolve any concerns swiftly and effectively. We recently upgraded our Dynamics GP services and WatServ provided a seamless experience, ensuring every detail was managed with precision.
Finance Manager, Dr. C.J. Coady Associates